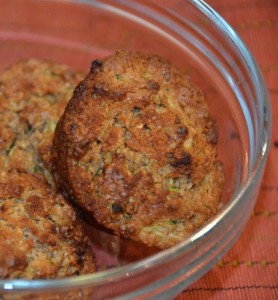 These gluten free muffins rival any glutenous muffin, and the best part is they're 100% whole grain!
Oats are a grain I think many people don't include often enough. I personally love my oats in more than just muffins, but these tasty treats are an easy way to up your intake of this high fiber wonder! Oats have been shown to improve bowel function, lower cholesterol and lower blood sugar levels after eating, and the high fiber content will keep you feeling energized long after your meal.
To top it off, these muffins are packed with vegetable goodness you won't even taste! Zucchini is an easy vegetable to grow and you see results fast. So consider growing this ingredient with your family – if they help grow it they're more likely to cook and eat it.
Zucchini and Daily Fiber Intake
Adding zucchini to muffins boosts your fiber intake, and helps you reach your daily goal of at least 14 grams of fiber per 1000 calories.  The average American only gets 10-15 grams of fiber per day, that's only about half of your daily needs! Boosting fiber can help prevent colon cancer -and surprisingly I've known several young people with colon cancer. If you don't like the idea of adding zucchini to your muffins try it in a casserole, grill it up plain, or add it to a stir-fry.
Storing Zucchini Muffins
I recommend locking these muffins up after you've had one, because you won't stop there. Once they cool, wrap individually and store in the freezer. Defrost one at a time. I taste tested these with a non-family member –typical man eater! He loved them.
So I say they're good to go! Try these whole wheat chocolate chip pumpkin muffins or heart healthy and tasty bran muffins next.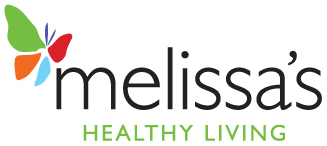 Best Ever Gluten-Free Zucchini Muffins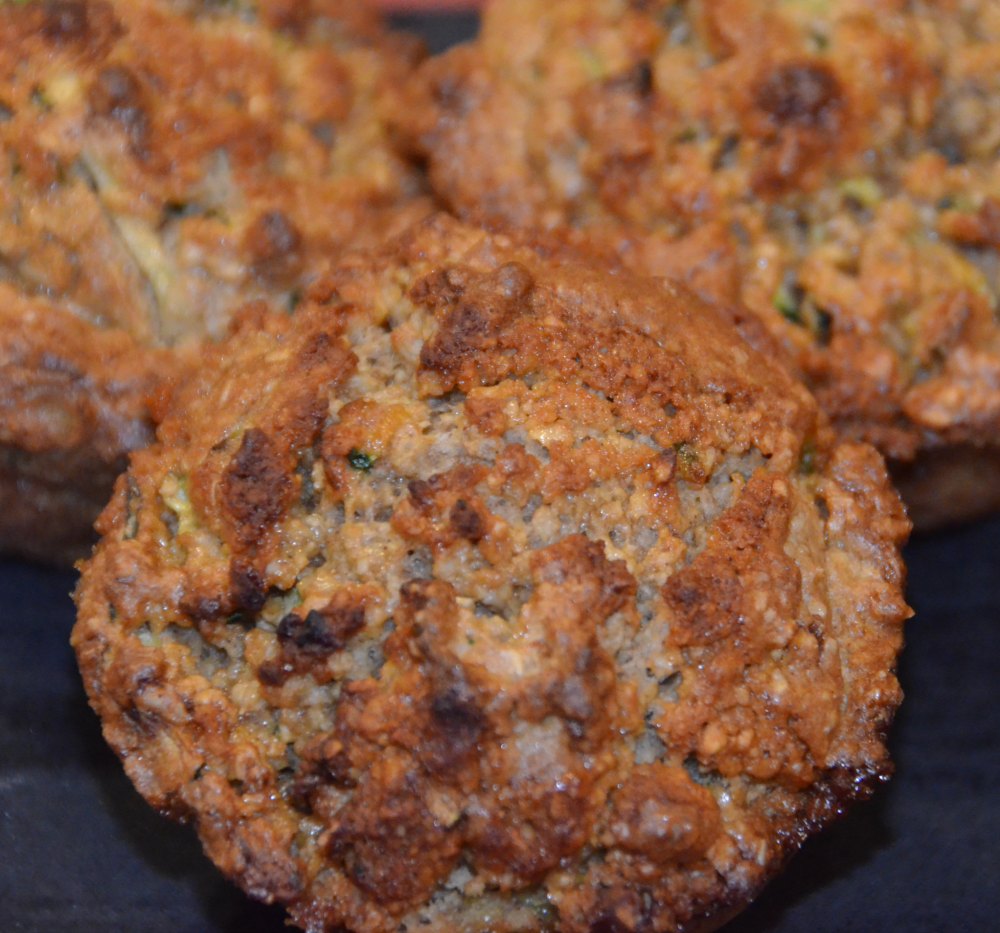 Ingredients
1 ¾

cup

of gluten free oat flour

or blend whole gluten free oats to make your own flour

½

cup

brown sugar

lightly packed

2

Tbsp

of almond flour

1

tsp

of guar gum- a commonly used binder made by grinding beans of the guar plant into a powder

1

tsp

of cinnamon

1 ¼

tsp

of baking powder

½

tsp

baking soda

¼

tsp

of salt

1 ⅓

cup

of shredded organic zucchini

I use organic because non-organic is often GMO

½

cup

whole milk

2

large eggs

3

Tbsp

of canola oil –

I use organic because non-organic is often GMO
Instructions
Preheat oven to 400 Degrees and lightly grease muffin tin with oil.

Use either gluten free oat flour, or blend gluten free oats in food processor until fine consistency, place in large mixing bowl.

Mix remaining dry ingredients into large mixing bowl.

Wash zucchini and shred by hand or in food processor, add to large mixing bowl.

Add milk, eggs and oil to zucchini bowl

Create a well in the middle of dry ingredients and add wet ingredients, mix well.

Fill (greased) muffin tin, about 3/4 full.

Bake at 400 degrees for 15 minutes or until tooth pick comes out clean.

Let cool and enjoy!
Nutrition
Nutrition Facts
Best Ever Gluten-Free Zucchini Muffins
Amount Per Serving (1 muffin)
Calories 189
Calories from Fat 36
% Daily Value*
Fat 4g6%
Sodium 208mg9%
Carbohydrates 25g8%
Protein 5g10%
* Percent Daily Values are based on a 2000 calorie diet.
Enjoy this Article? Share the Love!