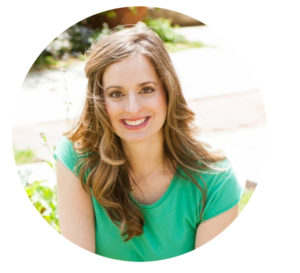 Melissa is a Registered Dietitian Nutritionist, Certified Diabetes Educator, and has a master's degree in nutrition education. Her first love was clinical nutrition and clinical trials, providing her with a solid science foundation. Melissa is passionate about sharing her health philosophy, favorite products, and nutrition solutions with her online community.
Well over a decade ago, she launched SuperKids Nutrition for families, shortly followed by Melissa's Healthy Living to reach adults' unique nutrition and health interests.
Melissa maintains a private practice to engage with members of the community to make a difference in their lives. Her healthy and fun approach, grounded in nutrition science, holistic care, and behavioral change, inspires audiences around the world to live their best life. Melissa also works closely with brands providing services to optimize their impact on their target audiences.
Melissa's Bio Highlights
With more than 20 years of nutrition experience, Melissa offers a high level of expertise in multiple subspecialties. See Work With Me for more details.
Highlights include:
Author of several books, including Forbes Best Fitness and Nutrition Books of 2019, The Plant-Based Boost, Nutrition Solutions for Athletes, and Exercise Enthusiasts.
1000+ online and print publications
Appearances on national and local TV broadcast
Served as event nutrition expert at Nutrition or Fitness Expos
Created and taught several syndicated nutrition courses at over 100 colleges and universities for close to 2o years. Including Functional Foods, Sports Nutrition, Public Nutrition and Wellness (brain health, disease prevention, vitamins, and minerals), Weight Management (throughout the life cycle), Kids and Family nutrition.
Melissa's Expertise
Functional Foods (Phytonutrients), Micronutrients, and Supplements

Sports Nutrition with a Plant-based Focus

Gastrointestinal Disease,  Food Allergies,

Brain Health, Weight Management, and Disease Prevention

Childhood Nutrition and Obesity Prevention

Nutrition Education and Curriculum Development

Public Nutrition and Wellness Education