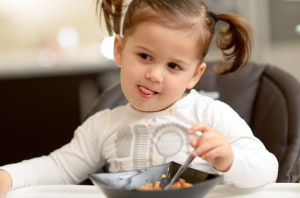 Summer is almost upon us! More time for baseball games and barbeques and more reason to grill up some hot dogs!
Hot dogs are a great treat for kids, but choose wisely in the grocery store. Hot dogs and other cured meats (like deli meats, sausages, and bacon) contain nitrites and nitrates, which enhance the taste and color of the meats. However, these compounds can form a cancer-causing compound in the body. Children are especially at risk of leukemia and ADD/ADHD when their consumption is high. Research is ongoing, but it is best to avoid these food additives.
There is still hope for the hot dog though! One excellent choice is Applegate Farms Organic Hot Dog. It is made with USDA-certified organic beef and without nitrites. It is lower in saturated fat and sodium than the ones you find in a typical supermarket or ballpark. You can find these at Trader Joe's and Whole Foods!
Play Ball!