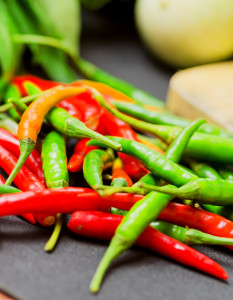 Start incorporating these healthy eating habits today that will last a lifetime:
Model It – Walk the walk and talk the talk.  Give your kids the best example of health by living it.
Slow Down When You Eat – Eat slowly to give your brain time to get the message that your stomach is full.
Play Every Day – Get your family moving together: walk, hike, bike and play.
Make Meal Time Memories – Cook and eat together.
Brake for Fruit – Instead of a big dessert, satisfy your sweet tooth with some fresh fruit.
Breakfast is the Way to Start Your Day – Boost your memory, concentration and metabolism.
Veggies are the way to go – Vegetables are jam-packed with nutrients.  Eat them fresh or frozen at lunch, dinner or on the go.
Can the Soda – A 12-ounce soft drink can contain 10 teaspoons of sugar.  Go for water instead.