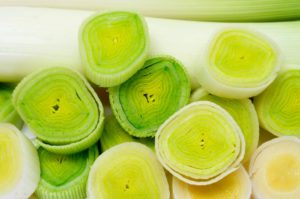 Earth day is April 22nd. How do you plan to celebrate the greatest planet in our solar system?  Here are some activities that are good for you and the earth:
Try eating some local fruits and vegetables from your farmer's market. By eating local foods, you can limit the amount of energy it takes to get those foods to your home!

 

Learn about the

great variety at the farmer's market

, where you'll often find purple asparagus, multi-colored cauliflower and carrots, potatoes, and other color and plant varieties not commonly found at your grocer.
Another way we can protect the environment is by using BPA-free reusable water bottles and remembering to recycle. Try one month of recycling! Recycle plastic bottles and aluminum cans for the whole month of April, in honor of Earth day.
Stop using the

garbage disposal

and start

composting

.
Choose two items highest in pesticide, such as spinach and apples, and buy the organic forms. If it's too pricy, then choose organic frozen vegetables. Find out which foods are the

highest and lowest in pesticides.

 

By buying a few more organic produce items, you're also helping to protect the farmers and crop workers who harvest them!

 

Always remember, the benefits of eating a diet high in fruit and vegetables outweigh the pesticide risk.
Enjoy a day of gardening, a natural way to

de-stress

!
Take a

walk

on a new path at your local park or trail.
Take your indoor workout outside. Try jumping rope, hula-hooping or playing tag or catch with your kids to get some fresh air in.
Introduce some more

plant based foods

into your own diet or family's diet!
Watch a documentary that creates discussion around earth friendly living, like

In Defense of Food

.