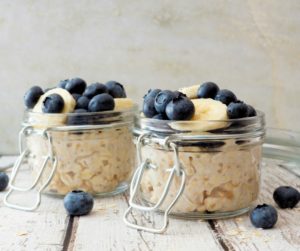 Try these overnight oats for a healthy and tasty start to your day! Try new concoctions each week.
This recipe is a great place to start.
This blueberry coconut overnight oat mix is a great place to start, but you can always play around with different fruit toppings, yogurt, and other add-ins in the future!
Benefits of Blueberries
You may have heard that blueberries boost your memory power, but did you know that they can help improve your vision and have anti-aging effects as well? There is also new research in animal studies showing promise for blueberries' role in helping with depression. How is that for a health boost?!
Where to Get Your Blueberries for Your Overnight Oats
While you can find blueberries at any local supermarket, keep in mind that they're easy and fun to grow! You can plant them in pots filled with peat moss which is super lightweight and requires no heavy lifting. I buy new small plants at the farmer's market and I'm already up to 5 big bushes and a decent harvest!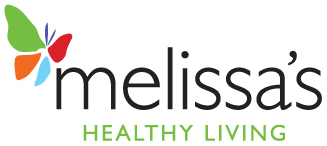 Blueberry Coconut Overnight Oats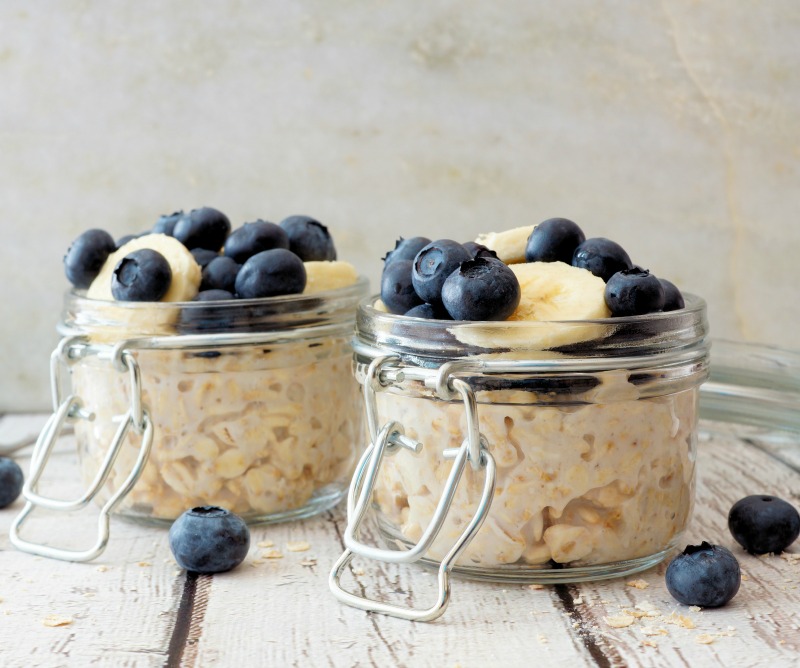 Ingredients
½

cup

whole old-fashioned oats (available in gluten-free)

1

cup

skim milk or any milk alternative

½

cup

blueberries (fresh or frozen)

1

tablespoon

Greek yogurt

2

tablespoons

chopped nuts (almonds, walnut, cashews)

1

teaspoon

of honey, maple syrup or agave syrup

2

tablespoons

unsweetened shredded coconut
Instructions
Place all ingredients in a glass jar or to-go-container with a lid.

Shake a few times and place in the refrigerator overnight.

In the morning, the oats will have absorbed the liquid and you will have a ready-to-eat breakfast!
Hopefully, you now see that "Eating breakfast" doesn't have to mean spending 20 minutes in the kitchen in the morning. Making overnight oats will save you time and help you start your day off on the right foot. Every breakfast won't be perfect, but remember that even grabbing an apple on your way out the door is better than nothing! Put a little something into your system early on, and you will surely feel ready and energized to tackle your busy schedule.
Enjoy this Article? Share the Love!