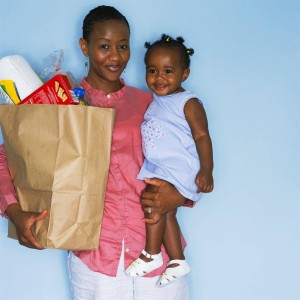 Children love learning new things, especially when it involves hands-on activities and food!
By combining foods with hands-on activities, children can engage in learning basic skills in an interesting way. Here are a few suggestions to try with your children:
Choose kid-friendly recipes to help teach different lessons. If you are working on letters, you can choose an apple dipping sauce for A, or F for fruit salad.
Each week choose a 'Letter of the Week' while building new vocabulary, try discovering new  fruits and vegetables that begin with  that letter.
Use cookie cutters for teaching shapes, letters and numbers. Also use for creating shapes in mini sandwiches, apple slices and to make fun shaped pita or tortillas.
Read the recipe aloud or have the child help read the recipe. This helps to teach preparation before cooking.
Go over the safety rules of cooking. Teach children the importance of hand washing and wiping counters down after food touches surfaces.
Use a measuring cup or spoons with large numbers so that the children can see how much one cup or one tablespoon looks like.