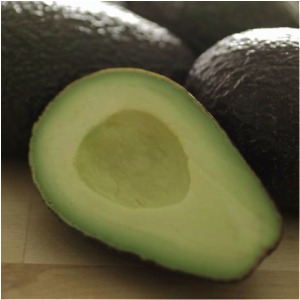 Ingredients:
1 ripe avocado, peeled, sliced
1 clove garlic, minced
2 sprigs parsley, chopped
¼ c green onion, sliced
¼ c red bell pepper, chopped
1/4 c diced cucumber
Juice of ½ lemon
Dash salt and pepper
Directions:
In a small bowl, mash avocado until smooth but lumpy.
Stir in all remaining ingredients.
Serve immediately.
Makes 4 servings
Check out Sharon's blog.