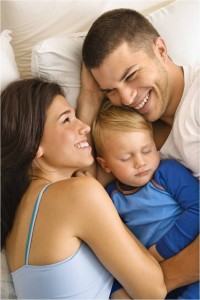 Keep doing:
Fun is Important! Enjoy your family time together and make it memorable.
Be the Best Parent You Can. But do not worry if you are not ideal. Nobody is.
Keep up the Good Work! Stay motivated to jump start a healthier lifestyle for your family.
Stop doing:
Screen Time Warning – The American Academy of Pediatrics recommends no more than 1-2 hours a day of quality programming for kids 2 years and older. Those under 2 get none!
Rushing When You Eat – Eat slowly to give your brain time to get the message that your stomach is full.
Bribing or Coercing Kids to Eat Vegetables. If it worked, we would have had Broccoli King and McDandeloin on each corner.
Start doing:
Be a Role Model. Talk the talk and walk the walk. Be the first to savor fruits, veggies and whole grains or getting active over a TV show.
Let Fruits and Veggies Reign – Make them visible, easily available and served at each meal.
Plan your family meals in advance. It saves money, time and staves off the 6pm panic attack/pizza order.