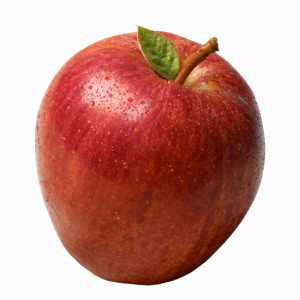 It's just 5 Days away from food day!  Use this as a time to get your kids cooking in the kitchen by helping prepare more fruit and vegetables at meal time. Here are 5 tips on how to increase your fruit and vegetable intake leading up to food day.
Offer veggies to your kids when they are hungry, they will be more likely to happily eat what is placed in front of them
Add in veggies for a healthy snack – raw carrots, celery or peppers with a bean dip like hummus
Add fruit to your family's breakfast – place fresh berries on top of your breakfast of choice, whether it's oatmeal, cereal or yogurt
Celebrate fall by choosing seasonal fruits and veggies like apples, squash, and pumpkin
Eat fruit for dessert – fruit is naturally sweet and can be the perfect ending to a nutritious family meal
Having a hard time getting your children to eat their veggies?  Learn how to twist it up when serving vegetables at meal time.